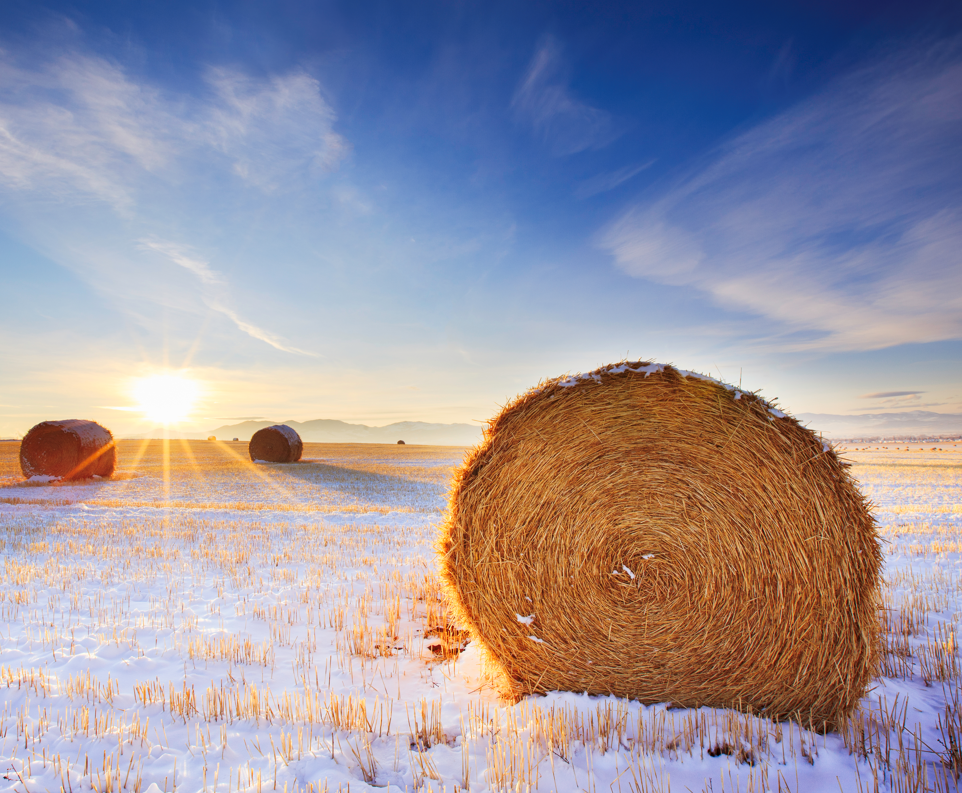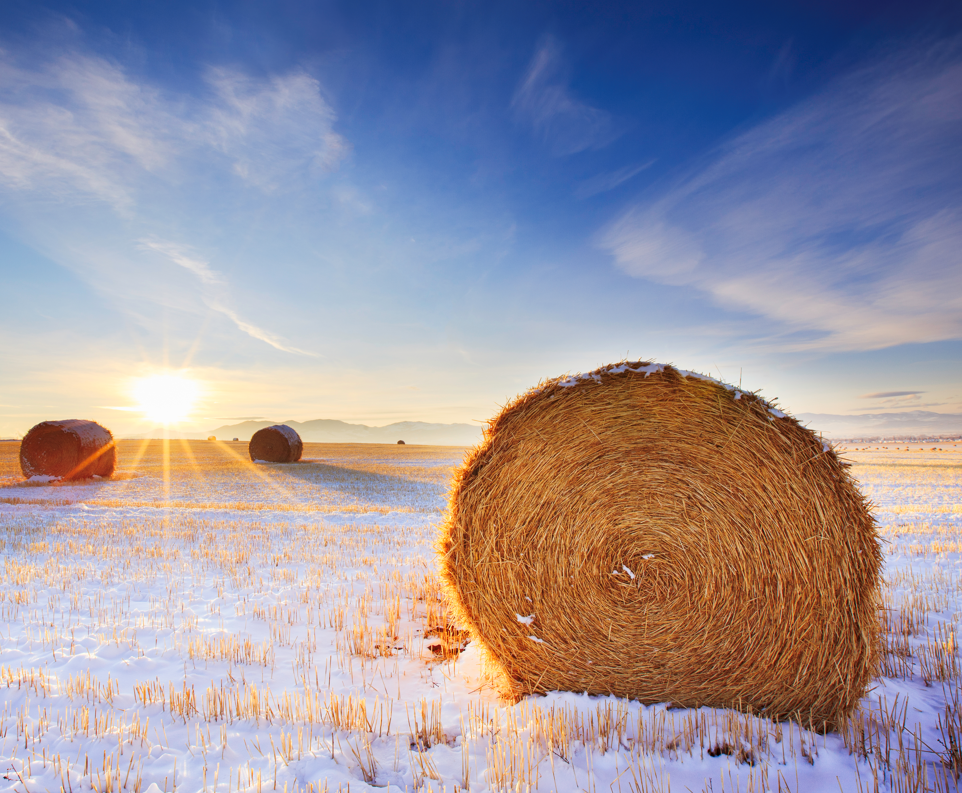 The Bitter Root Land Trust is a 501 (c)(3) non-profit organization that works to protect the water, wildlife, working farms and ranches, and access to recreational lands that connect people to the beautiful open lands of the Bitterroot Valley, Montana through the implementation of voluntary conservation easements.
Since 1996, the Bitter Root Land Trust has been working closely with landowners, farming and ranching families, partner organizations, local businesses, and community members to protect the extraordinary rural landscape and open lands that make this region of western Montana so special. This includes the farms and ranches that feed our families with fresh produce and beef, timbered forests that provide critical wildlife habitat, and the Bitterroot River that provides endless recreational opportunities – inviting outdoor adventure and connecting generations, young and old, to the land.
Conservation Outcomes to Date:
9,100+ acres of open space conserved by local families in the Bitterroot Valley
7,500+ acres of working farms and ranches protected from subdivision
20 miles of river and stream frontage kept undeveloped and green
4,500 acres of forest and rangeland kept intact and unfragmented
3 riverfront community access properties with nature trails and diverse recreational opportunities
We don't do this work alone.
Below are just some of the ways the Bitter Root Land Trust is able to carry out our mission: