Conserving water, wildlife, and working lands
AND CELEBRATING IT WITH YOU!
INSPIRED BY OUR VALLEY HOME
Welcome to a new way of doing things.
This series of events are designed to make you feel right at home, in the Bitterroot Valley.  Virtual events include an outdoor miles challenge, Bitterroot inspired picnic baskets, uniquely Bitterroot experiences for small groups, and a virtual music concert on a conservation easement.
Each event connects you to the beauty and lifestyle of the Bitterroot.  From hiking outdoors, to picnicking with local food, to watching live music at a ranch you helped conserve from your favorite device–they all bring conservation and this wonderful community together.
Everyone deserves the opportunity to enjoy the outdoors.  And the more people connect with nature and open lands, the more we all benefit.
When you participate, more conservation happens, and more people have more meaningful experiences, so their quality of life, health and social well-being improve and in turn Bitterroot communities become stronger and more sustainable.
We hope you join one or all of our Homegrown Events!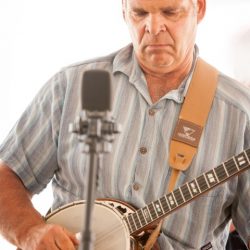 FRONT PORCH PICKIN' CONCERT FUNDRAISER
Live Stream Fundraiser from conserved Flying E Ranch | September 24 | 6:30pm
This FREE, family-friendly event pairs front-porch-pickin' by Pinegrass with heartfelt stories of conservation projects you made possible.
The event includes:
Heartfelt ranching stories shared by landowners, Dan and Debbie Severson.
John Ormiston's epic finish to his landmark bike ride.
Outdoor Miles Challenge prizes
Live bluegrass by Pinegrass
Help protect Bitterroot working lands during this LIVE fundraiser.
Comment or ask questions while watching live!
Join us from your favorite device on September 24th and you'll have a front-row seat.
Thank you all for joining us!
Just in case you missed it, here is the link to our YouTube video: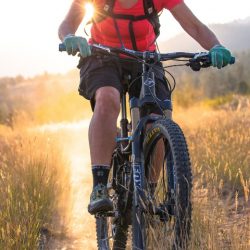 OUTDOOR MILES CHALLENGE
September 1 to 24
Run, Walk, Ride, and Hike for conservation! Track your miles with your favorite app (or pen and paper!) from September 1 to September 24 to earn prizes and BRLT swag. Log your miles on our website once a week.
It's FREE to participate and open to all. Hike your favorite trail, walk through Skalkaho Bend Park, run in your neighborhood. Your miles count toward the 2,000 mile challenge goal–it's being matched dollar-for-dollar by our friends at OnX.
Thank you to all the participants!  Together, you logged over 2,500 miles!!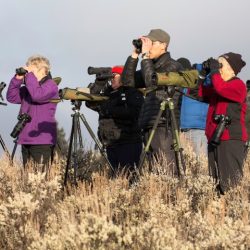 HOMEGROWN ADVENTURE BASKETS
August 20 to September 17
10 Picnic Baskets have been paired with unique and fun Bitterroot adventures. There's a 1/2 day fishing trip down the Bitterroot with GoWest Fishing, a horseback ride for two at Two Feathers Ranch in Darby, and a ladies mountain bike ride and clinic, just to name a few.
All adventures come with a Bitterroot Picnic Basket. These premium adventures range from $250 to $500 donation and will be available for purchase from August 20 to September 17.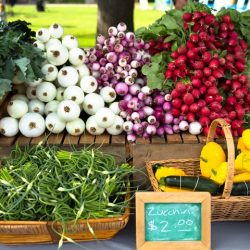 HOMEGROWN PICNIC BASKETS
August 20 to September 17
Special picnic baskets made just for you! Each basket is a picnic lunch for two and includes food grown, raised, and crafted right here in the Bitterroot. Tucked inside this elegant basket you'll find local cheese, fruits and vegetables, honey or jam, bread, cured meat, and so much more!
A limited number of Homegrown Picnic Baskets will be available for a $100 donation from August 20 through September 17.
Would you like to volunteer?
Are you interested in helping events run smoothly and meeting new people? Volunteering for an event could be the right fit. Fill out our handy online form and Emy Royce, Communications Director will get back to you. If you have a question, don't hesitate to call her at (406) 375-0956 or send an email to